Eminem
is forty
Keller. 16. England.~
The walls and ceiling are a deep, dark burgundy, giving a womb-like effect to the spacious room, and the floor is old, old varnished wood.
I like stuff.
Also the DCDUKST. They're cool too... ;)
Dylan O'Brien Talks 'The Internship' (x)
Dylan O'Brien talks The Internship, The Maze Runner, Comic-Con and more (x)

who do i talk to about this

killing me softly with his arms
welp I've been on break for a day and I'm already staying up until 5:30
Like I was watching a Let's Play and I look to my side and I can see light surrounding my curtain so I open it and it's daylight?
Like I swear outside it looks like it could be 9am
& I'm not even tired omfg
The best part about this break between my exams and back to college is that unlike every other mid year holiday I don't have any homework 
Like I never do it until the last day of the break but it's always there at the back of my mind that I do have work
not this time bitches 
:333
So can we talk about how the soldiers in Pacific Rim look just like Maine from Red vs Blue bc it really bothers me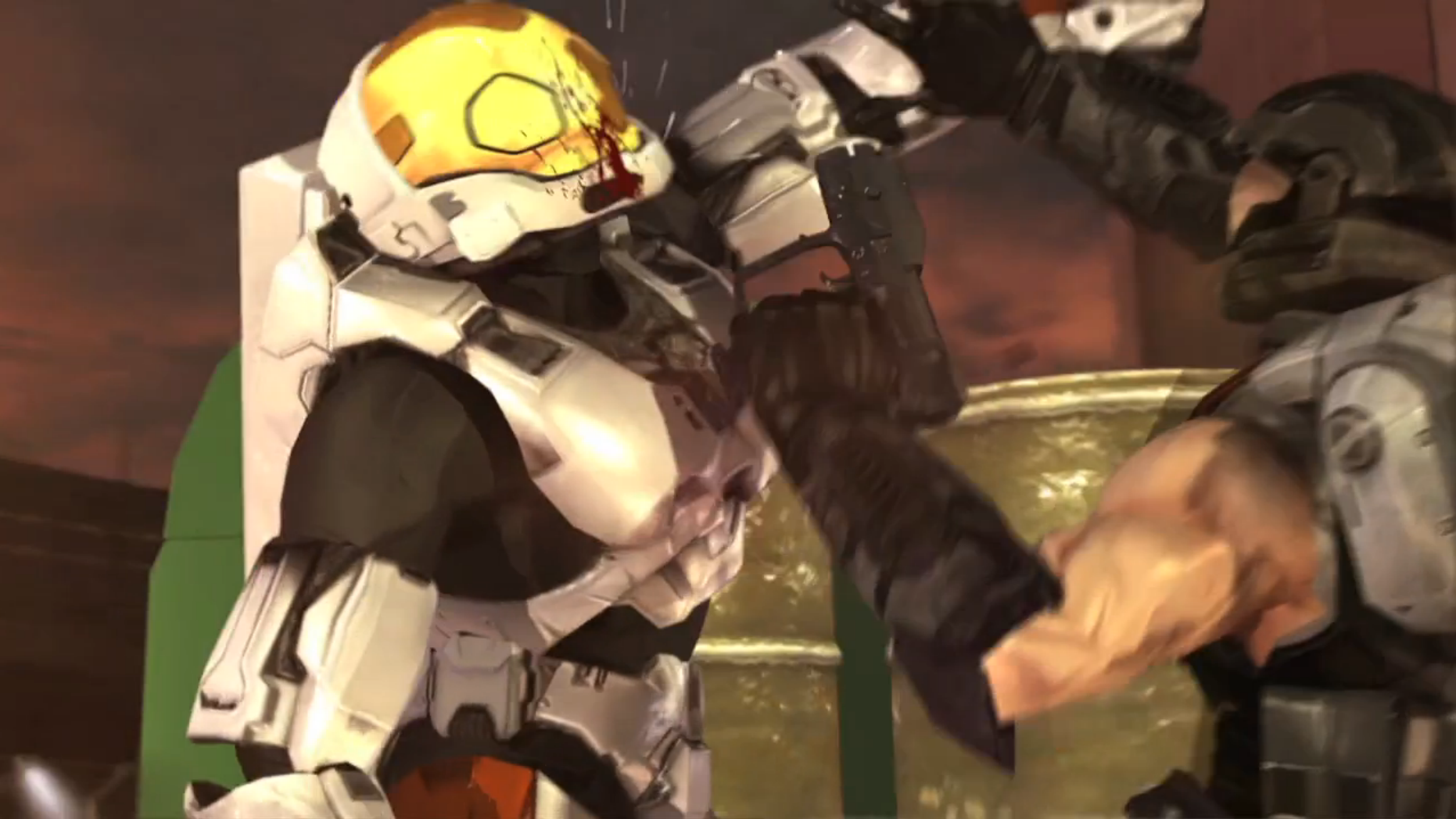 Like I'm not imagining it am I?
The ending to Star Trek was fab :333